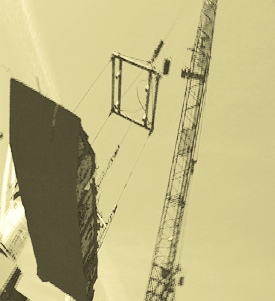 Its our planet. How we live our lives makes a big difference to everyone.
Let's be aware… Everything we do, buy, use, or throw away has an effect on all of us.
Let's be creative! And think of new solutions to the everyday problem of recycling.
Let's meet… Some of the folks who are helping make our world safer & cleaner…
Learn ways you can join in… And help make the planet a better place for everyone!